What We Do
Hope Clinic is a Federally Qualified Health Center (FQHC). As an FQHC, we will see patients regardless of income status or ability to pay.
Primary and Preventative Care・Internal Medicine (Diabetes, Thyroid, Blood Pressure)・Referrals for Specialists・Injections (Knee and Hip)・Immunizations (Limited to Hope Clinic Patients)・Chronic Disease Management・Limited Procedures (Incision & Drainage and Ingrown Toenail Removal)・Lab Services・Diabetes Education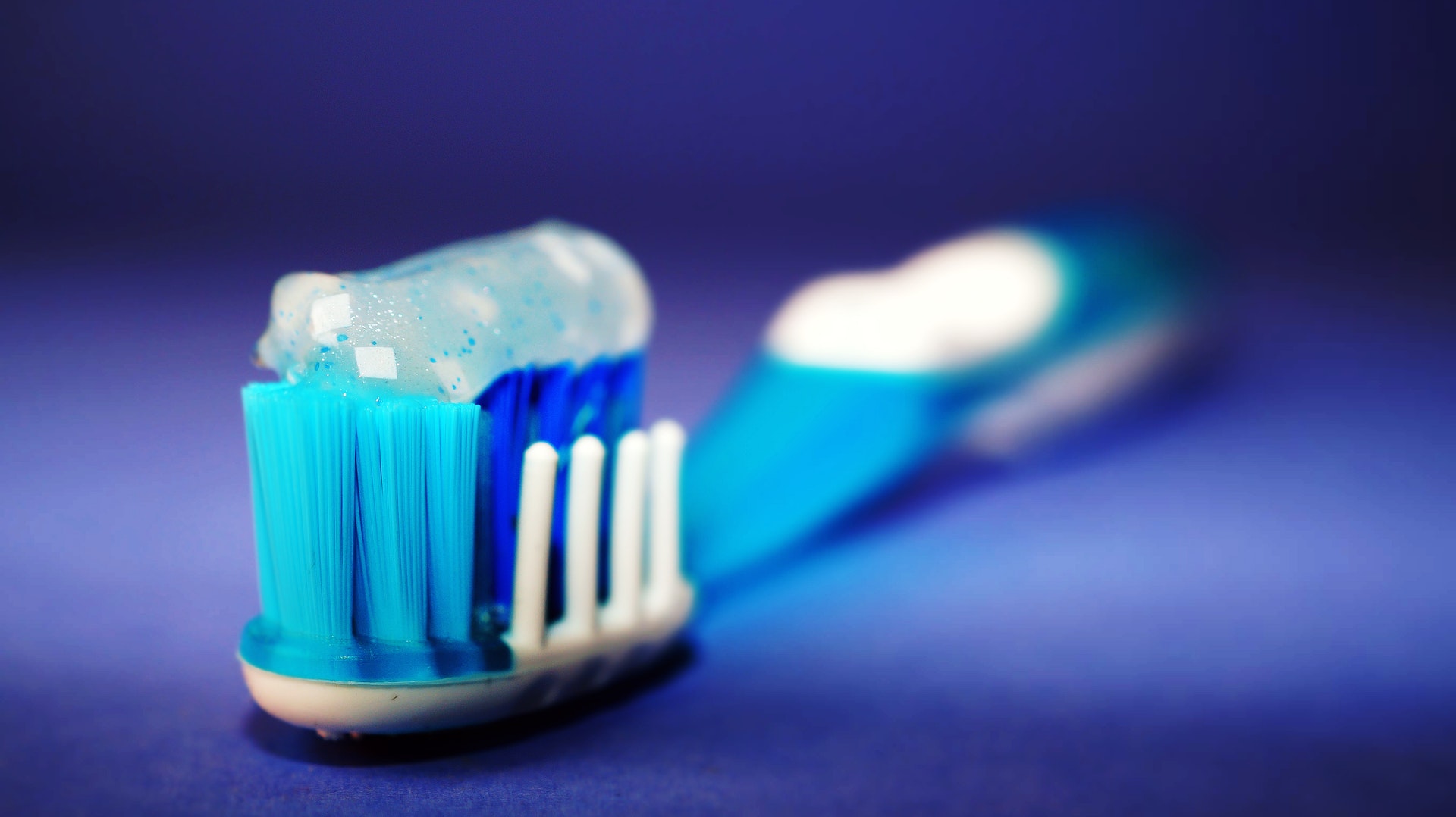 Deep Cleaning・Oral Surgery・Extractions・Composites・Crowns and Bridges・Exams and X-Rays・Root Canals
Coping Skills Training ・Relapse Prevention Skills Training・Individual Psychotherapy・Group Psychotherapy・Coping Skills/Support for Friends and Family・Parenting Skills・Substance Abuse Assessments

In addition, play therapy for children ages 3-10 is available at the Waxahachie clinic.
Immunizations・Well Visits・Sports Physicals・Sick Visits・Breastfeeding Support and Services ・Chronic Illness Care (i.e. asthma, allergies, diabetes, obesity)
We also love to care for: Special Needs Patients, Foster Patients, Newborns and their Families
To email a message for our pediatric staff: pediatrics@call4hope.org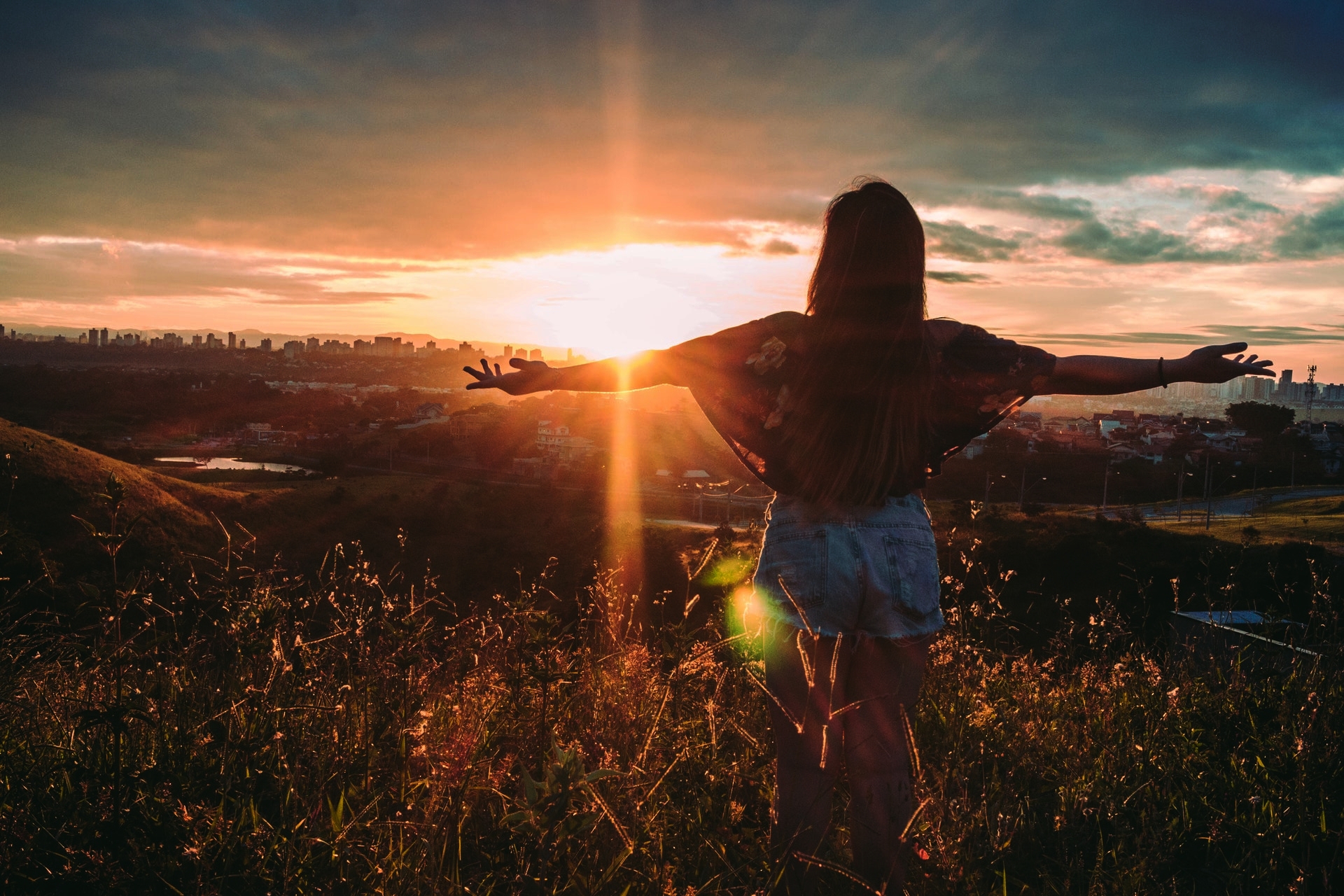 Well Women Care・Pap Smears・Breast Exams (and referrals for mammograms)・Birth Control (including IUD's and Nexplanon long-acting contraceptives)・Treatment for Gynecologic Problems・STD Testing and Treatment・Prenatal Care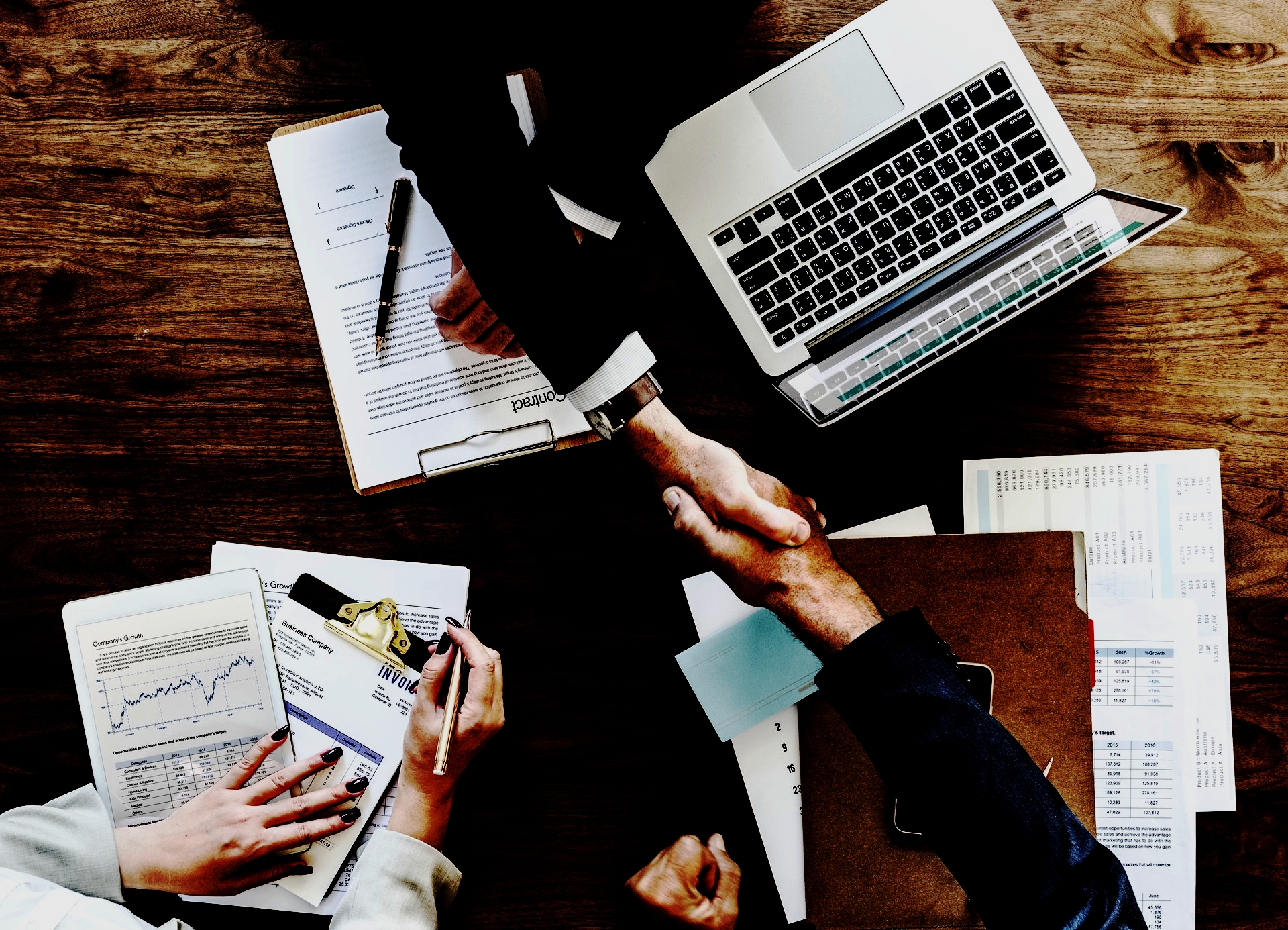 Free Application Assistance (Medicaid, SNAP, Marketplace Insurance)・Community Outreach and Resource Referral・Benefits Counseling (Social Security/Disability)